Admissions

(855) 313-4245

Address

1500 Yosemite Dr
Milpitas, CA 95035

Hours

Academic: 8:00 AM - 3:45 PM
Extended: 7:00 AM - 6:00 PM

Grades

2.5 years - 8th Grade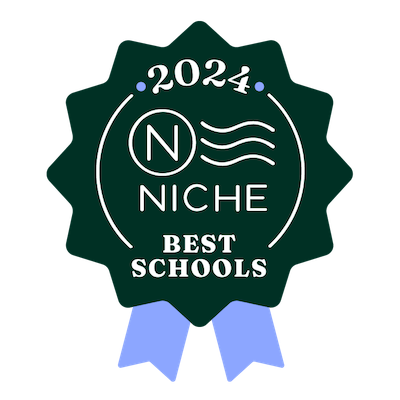 Merryhill Elementary & Middle School in Milpitas is committed to providing quality education and care to the children in the North San Jose, Northwood, Warm Springs, Fremont and River Oaks communities. Our preschool curriculum prepares children for elementary school and beyond by developing important academic, social and emotional skills. Our elementary program combines a rigorous, standards-based curriculum with experiences that develop skills such as creativity, collaboration and communication. We provide a technology-rich environment, including an iPad for each kindergarten through 8th grade student.